Item
Vegg-Q Vegetable Turning Slicer (Kasturamuki Machine)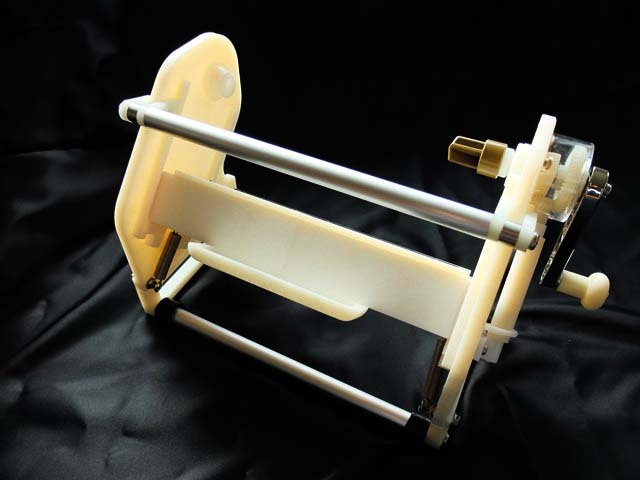 This slicer creates professional quality katsuramuki (thin vegetable sheets).
Specifically designed for precision in cutting daikon radish

Made in Japan

This item will be shipped from Tokyo.

ATTENTION: Please read [About] in menu before you purchase any item.
¥ 28,750(€238,63)
*Payments will be paid in Japanese yen. The price in the foreign currency is a rough estimate.
*Tax included.
*2,000JPY(€16,60) will be added per order as a shipping fee.
<>

Add to site.
Add to another site.
Copy the code below and paste in on the HTML code of your website.