Item
King Sharpnening Stone #1200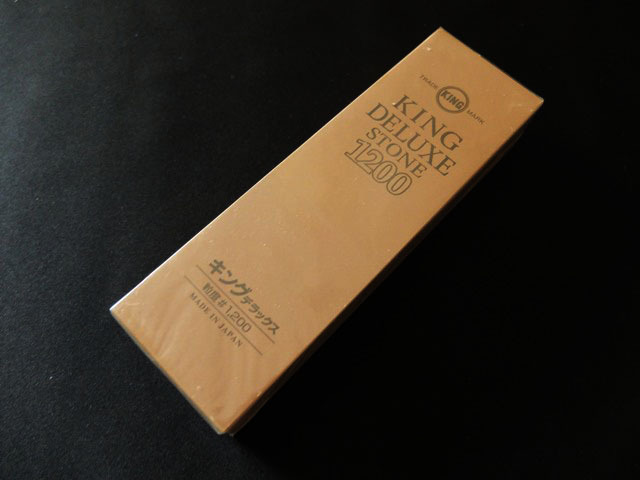 This whetstone is one of the most popular ones on the market.

Medium: #1200
Size:207 x 66 x 34 mm

ATTENTION: Please read [About] in menu before you purchase any item.
¥ 5,500(€45,65)
*Payments will be paid in Japanese yen. The price in the foreign currency is a rough estimate.
*Tax included.
*2,000JPY(€16,60) will be added per order as a shipping fee.
<>

Add to site.
Add to another site.
Copy the code below and paste in on the HTML code of your website.